DMC 12 DeLorean
BACK TO THE… THE MIDLANDS?
Some customers of ours recently travelled over 300 miles north to Ayr in Scotland to bring home a DMC 12. They hired one of our high quality 14ft 2700KG Car Transporter Trailers which has a carrying capacity of 2028KG, slide-out ramps and a manual winch, ideal for picking up anything from small hatchbacks, to medium sized saloon cars, to… well… DeLoreans!
The iconic DeLorean is best known for its physics defying abilities as a Time Machine in the Back To The Future movies. Despite being nowhere near as impressive in the real world, the DMC is undeniably cool and grabs the attention of crowds wherever it goes.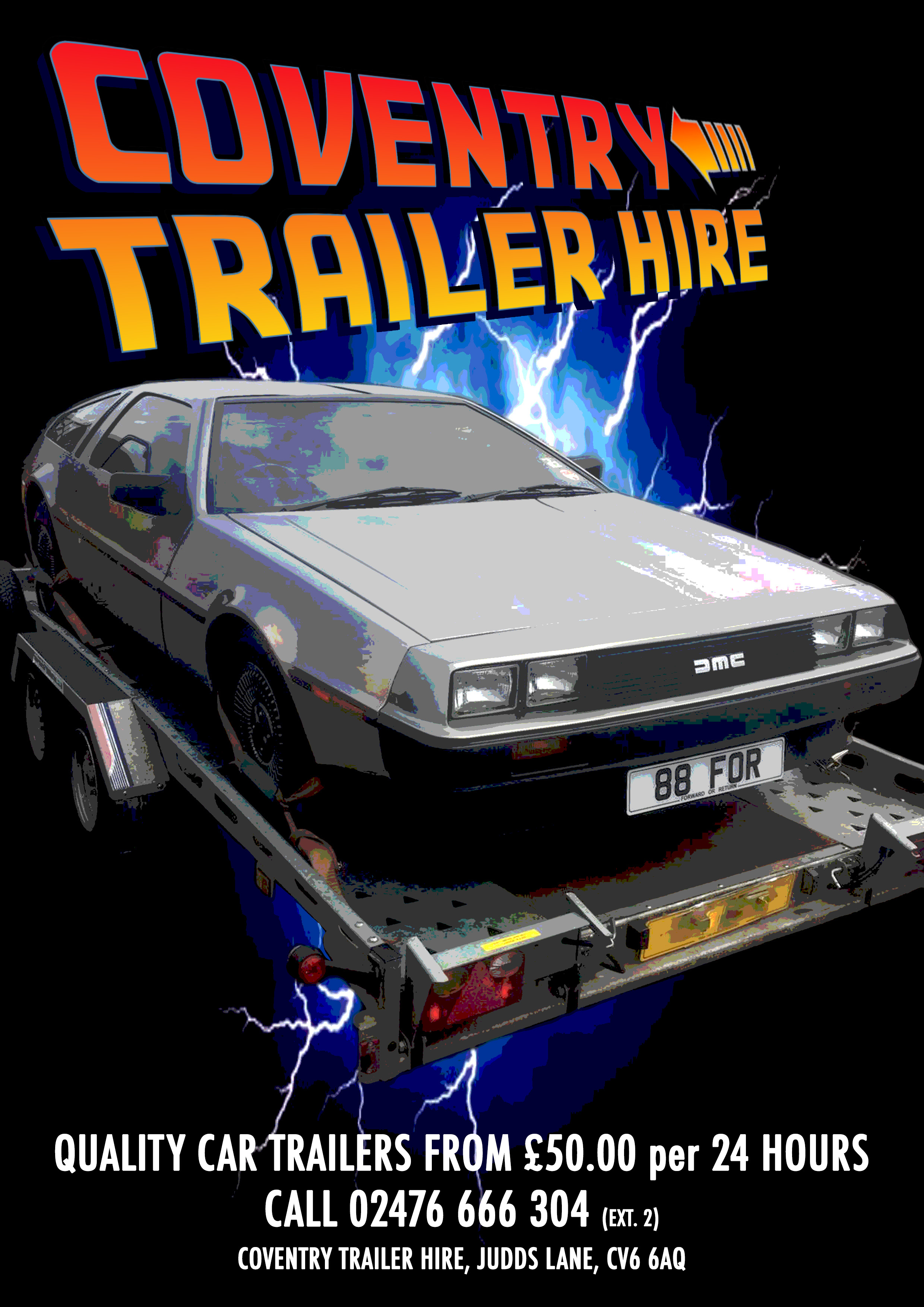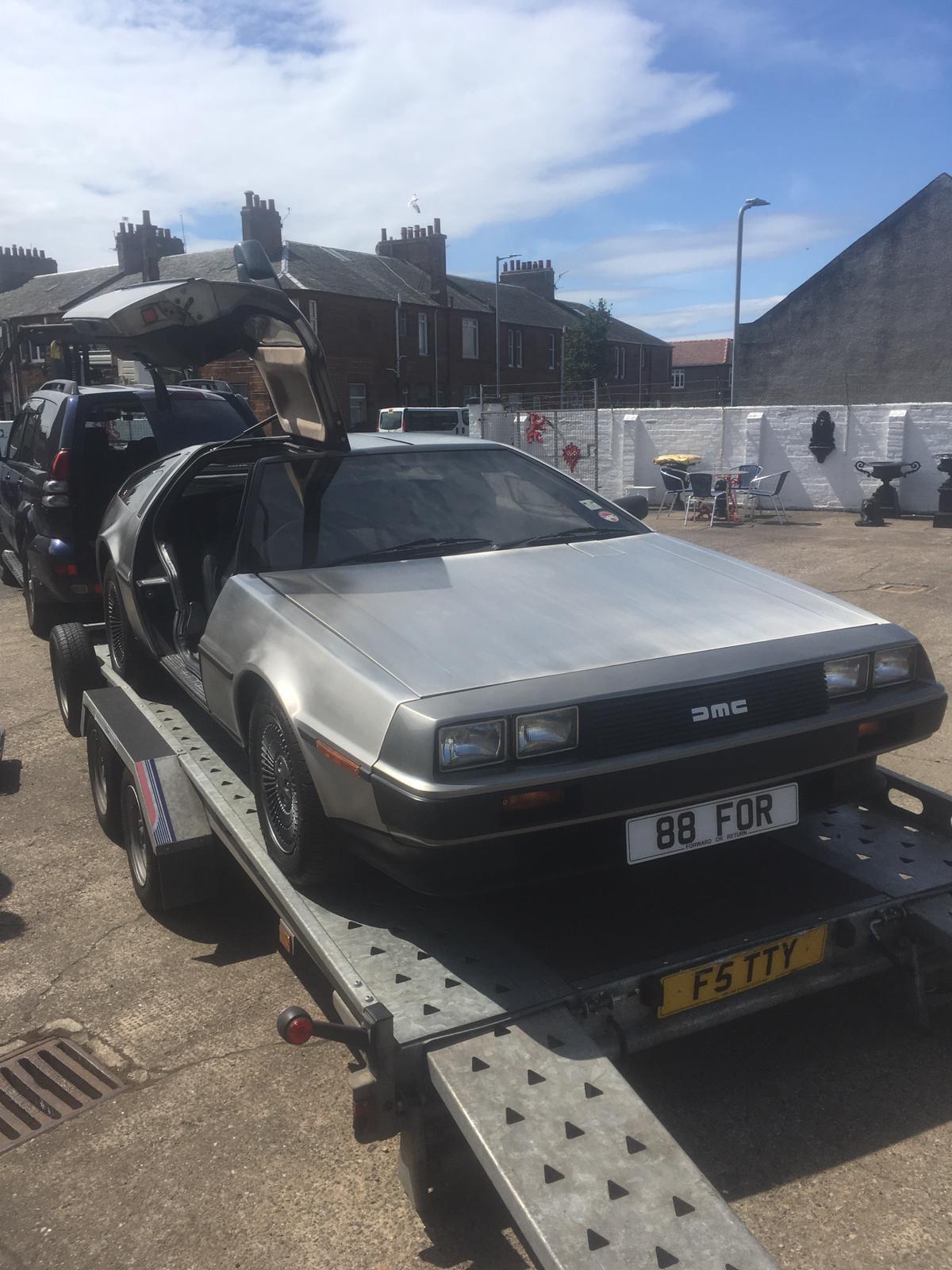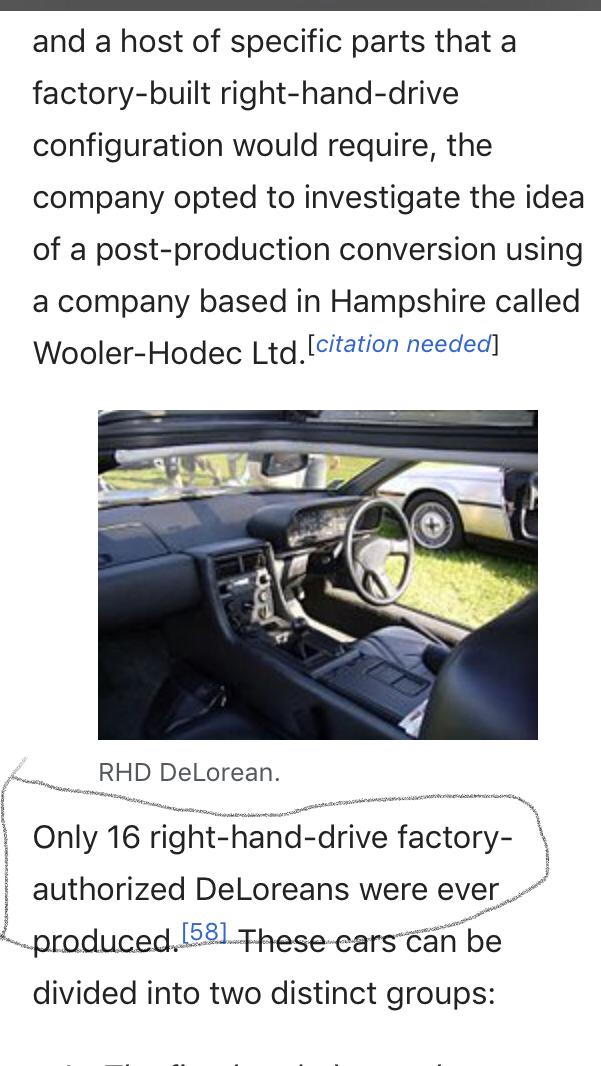 For reliable Trailer Rental in the West Midlands call Coventry Trailer Hire.Our Coventry base is situated just minutes from M6, M42 and M69 meaning we are ideally situated to service customers throughout Coventry, Nuneaton, Birmingham, Solihull, Leicester, Leamington Spa and Rugby.
Call us on 02476 666 304 to book today!
Coventry Trailer Hire, Judds Lane, Coventry, CV6 6AQ.