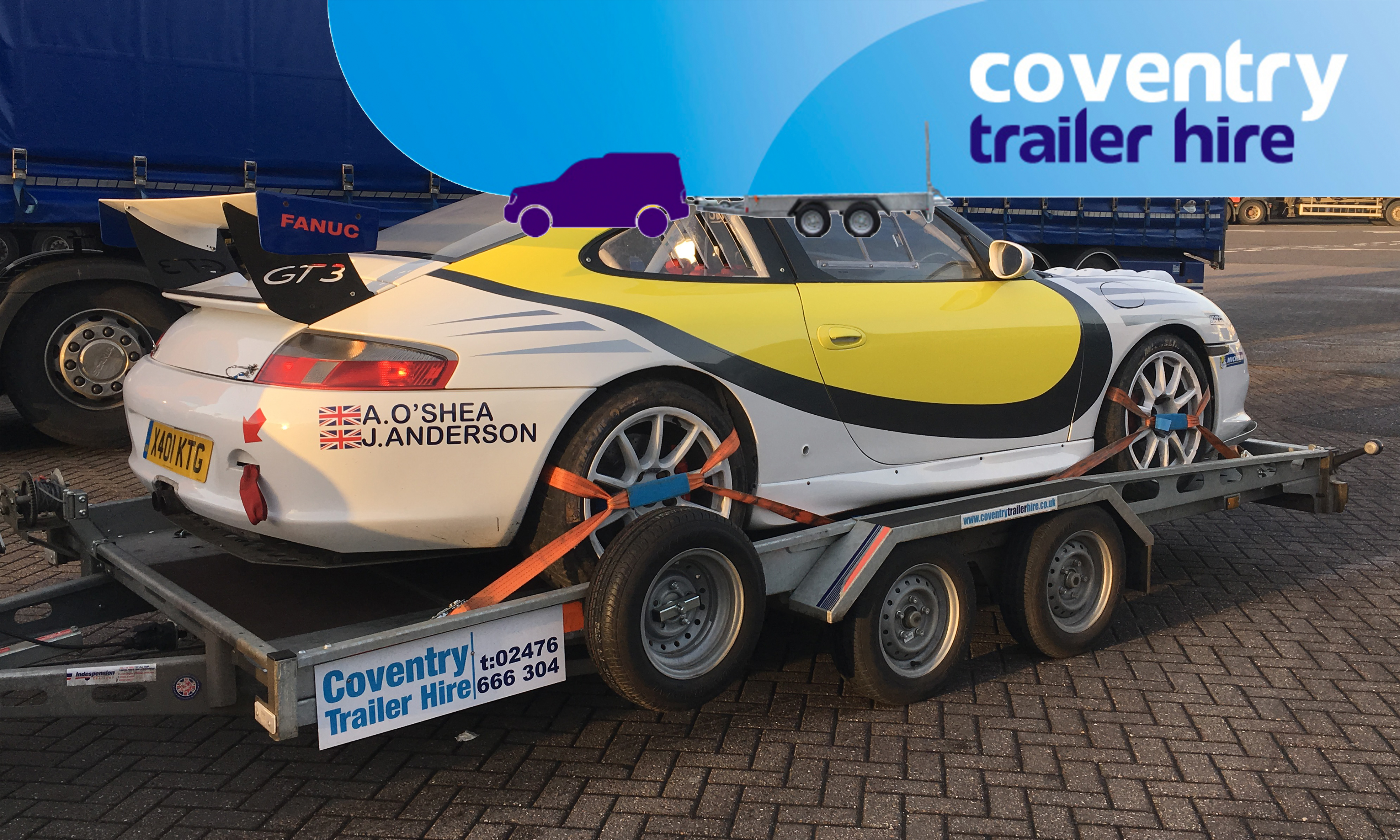 Porsche GT3 Rallying – Belgium
Posted on
11th March 2019
Our customer John with his Porsche 996 GT3 in Belgium last weekend competing in some Stage Rallying.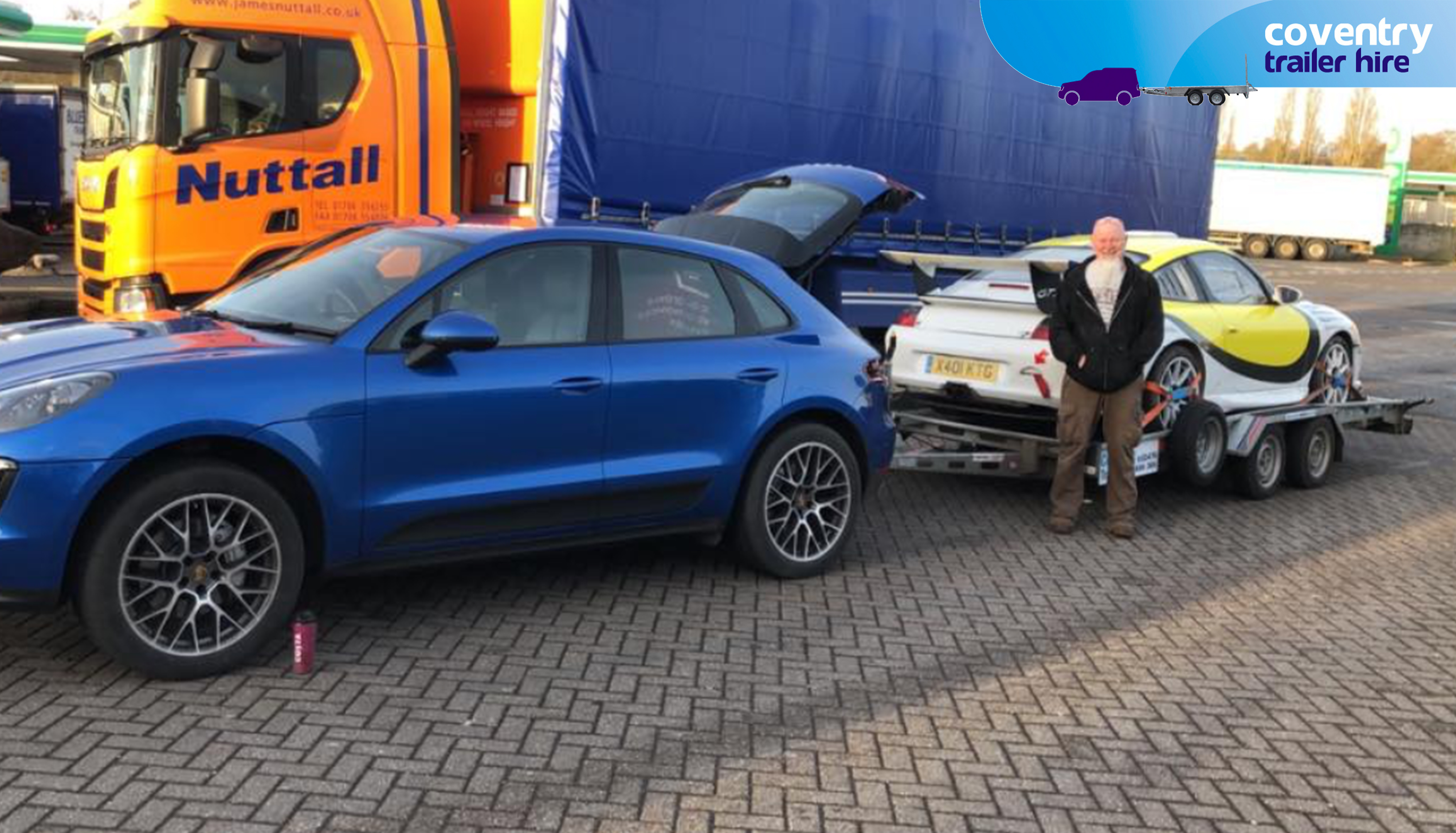 John is a long-time customer of ours who owns several genuine Rally Cars. With John, our car trailers have been to Austria, Belgium and of course all of the biggest shows and events across the UK. This time he was competing is some Stage Rallying with his 400+ bhp Porsche 996 GT3 European Rally Car, in the wet and the dirt. By the end of the stages it was safe to say that the trailer was looking a lot better for wear than the supercar it was carrying. Check out some of the photos below: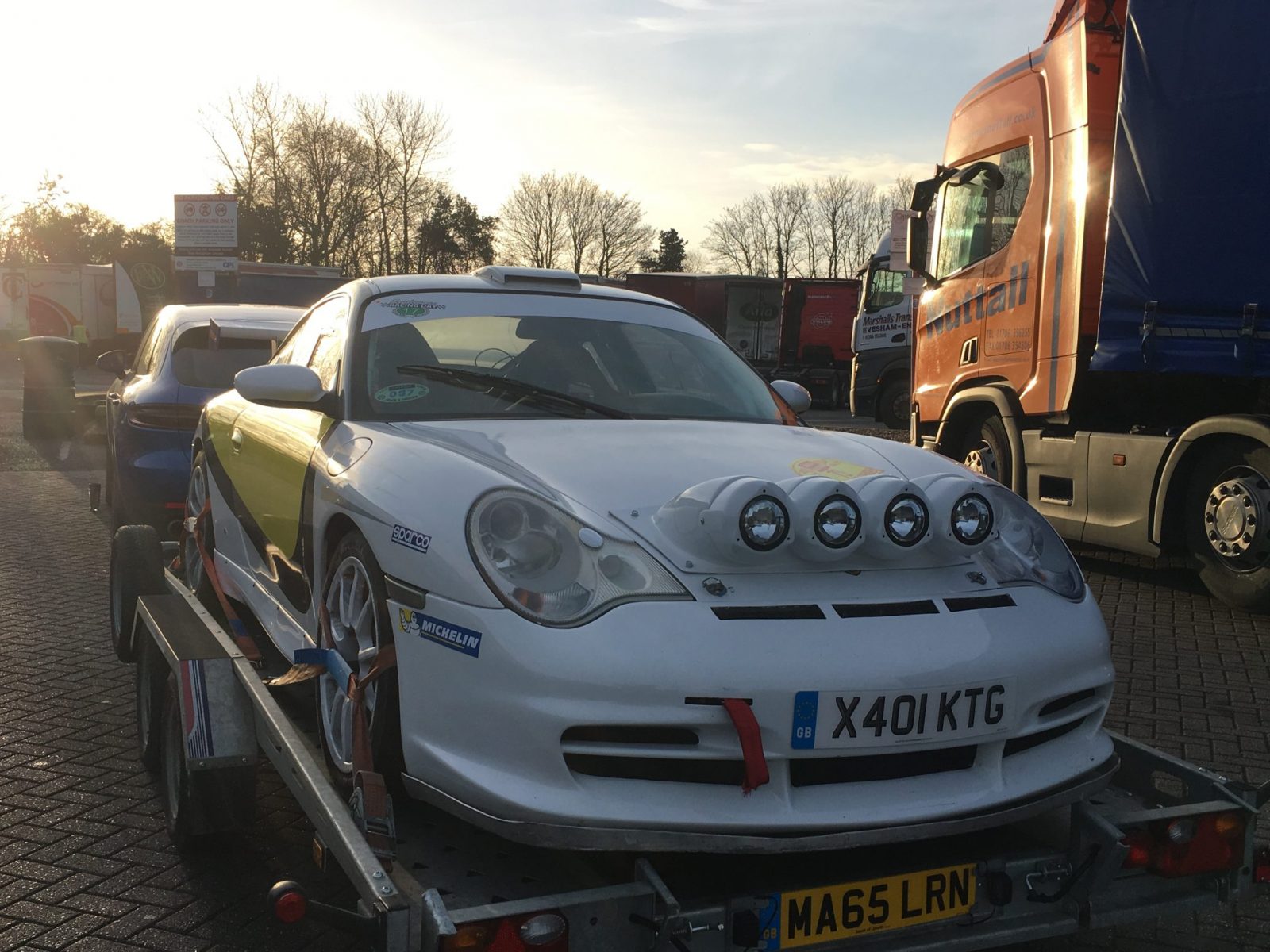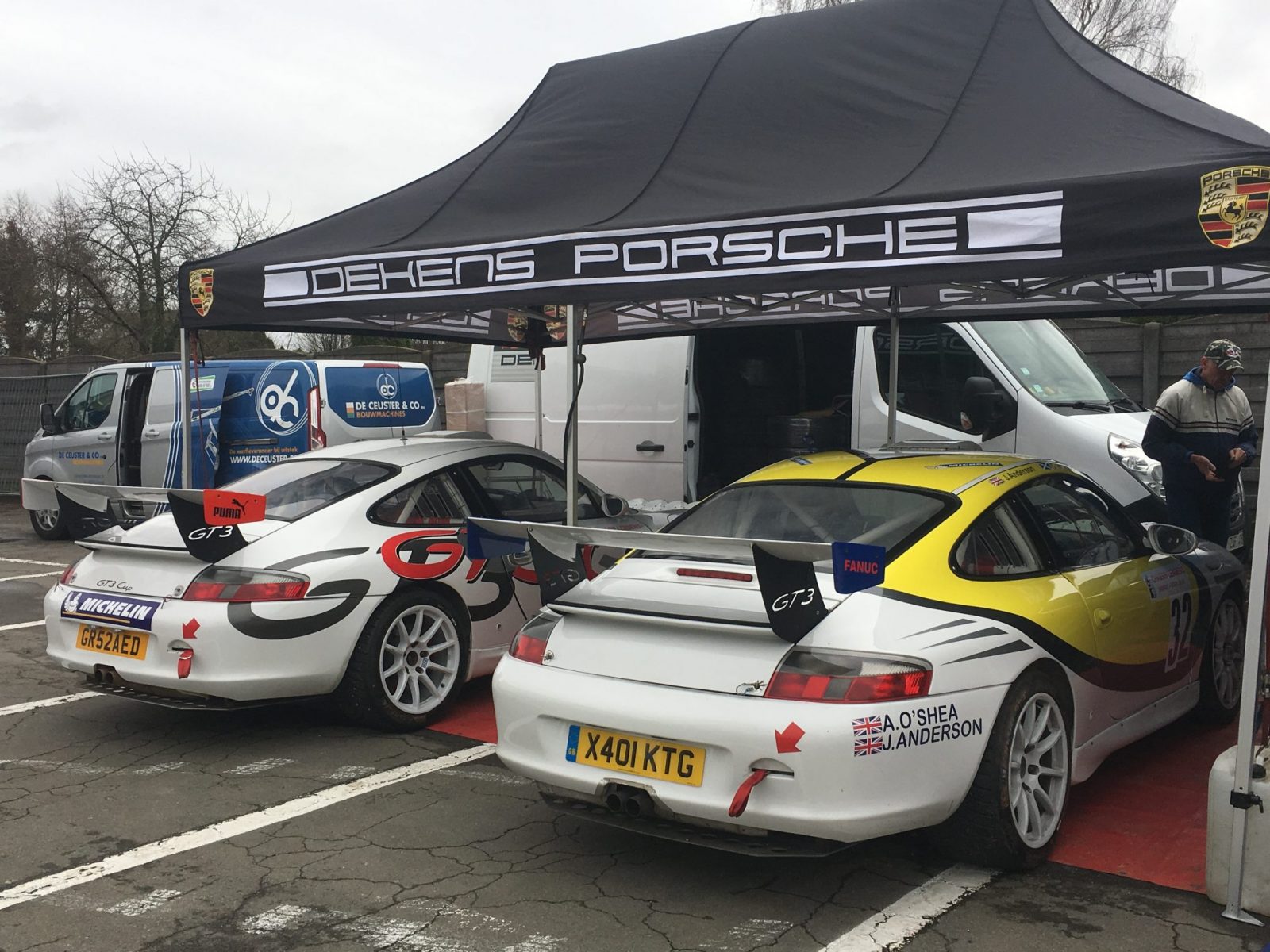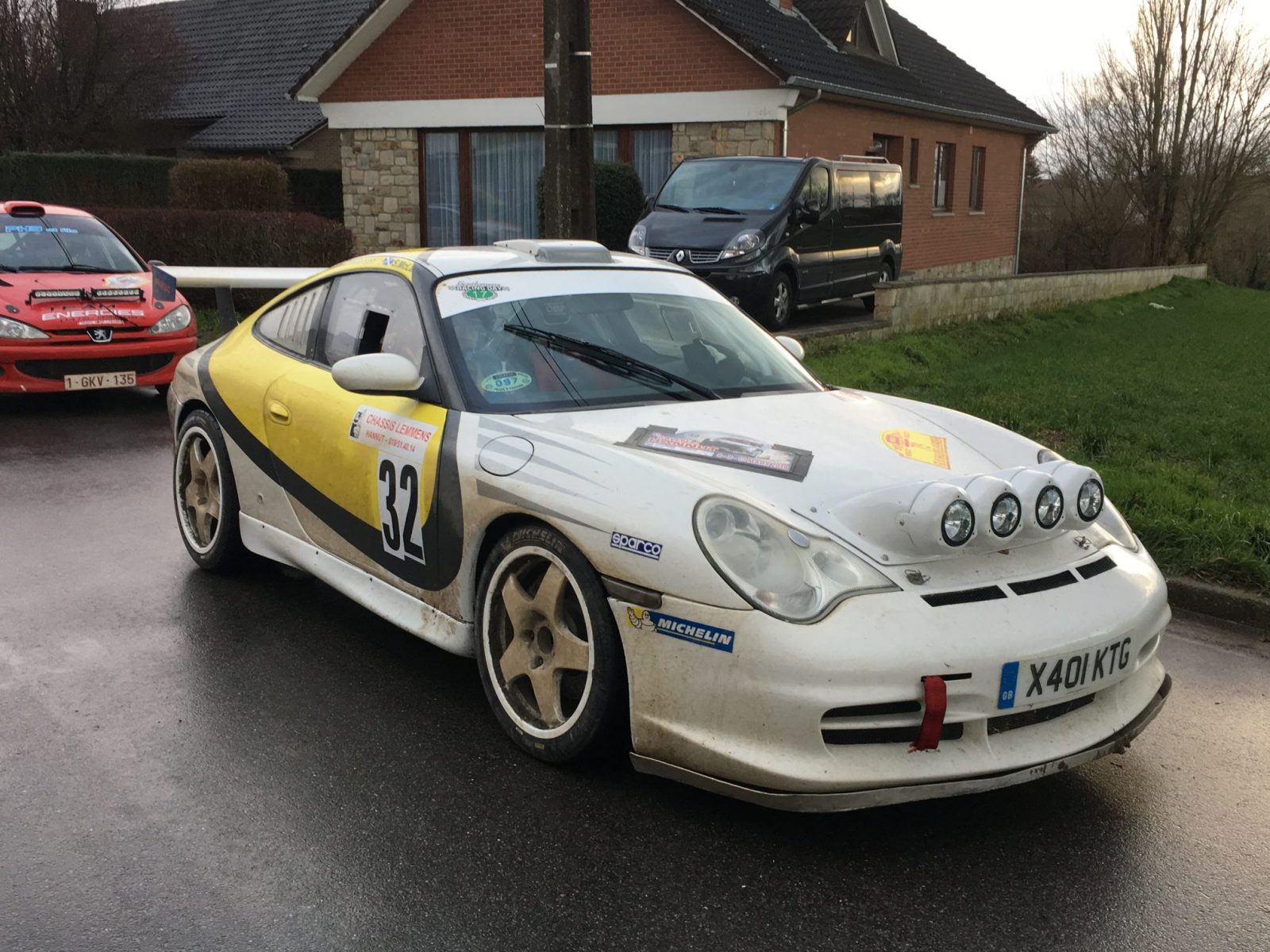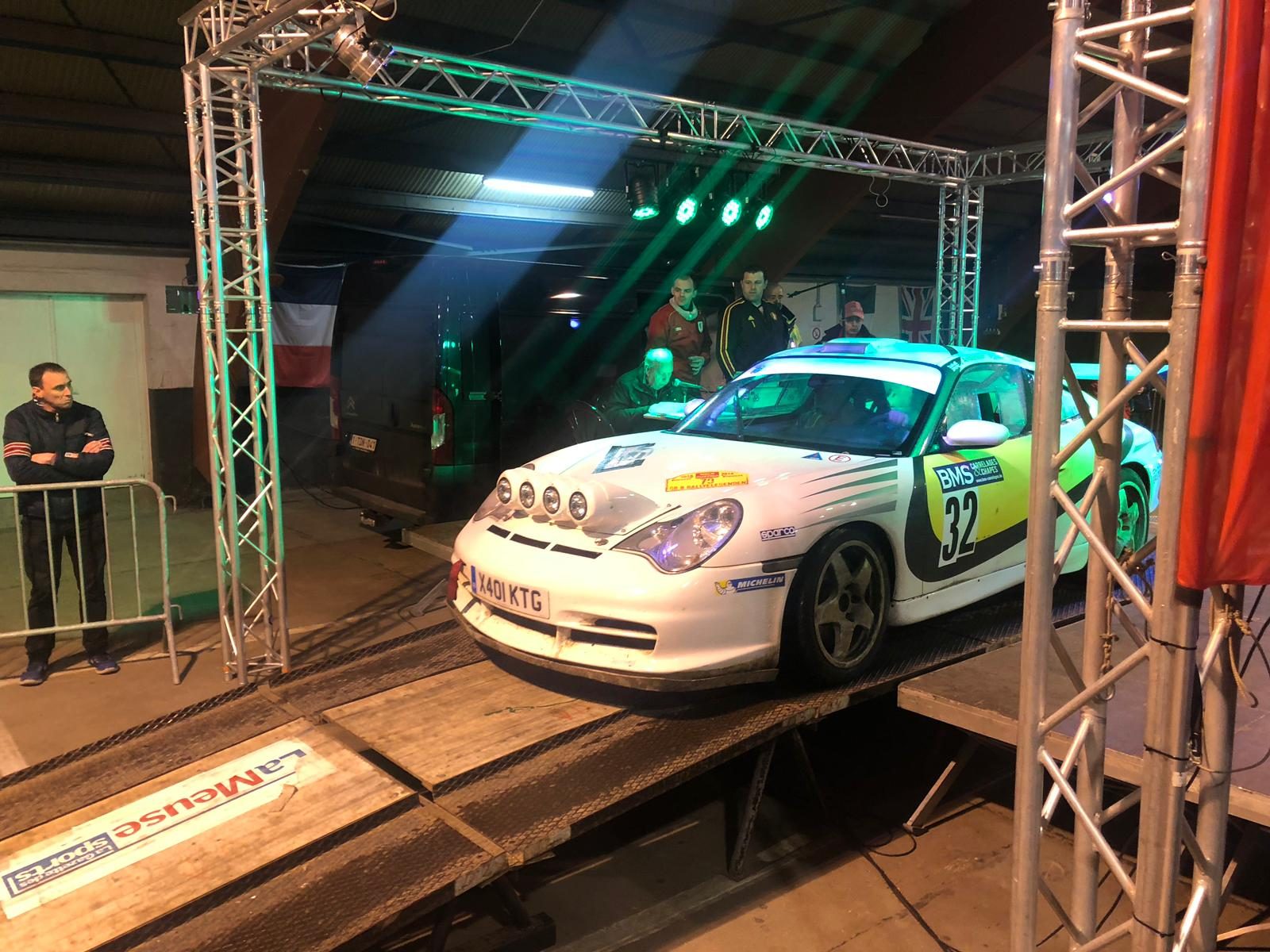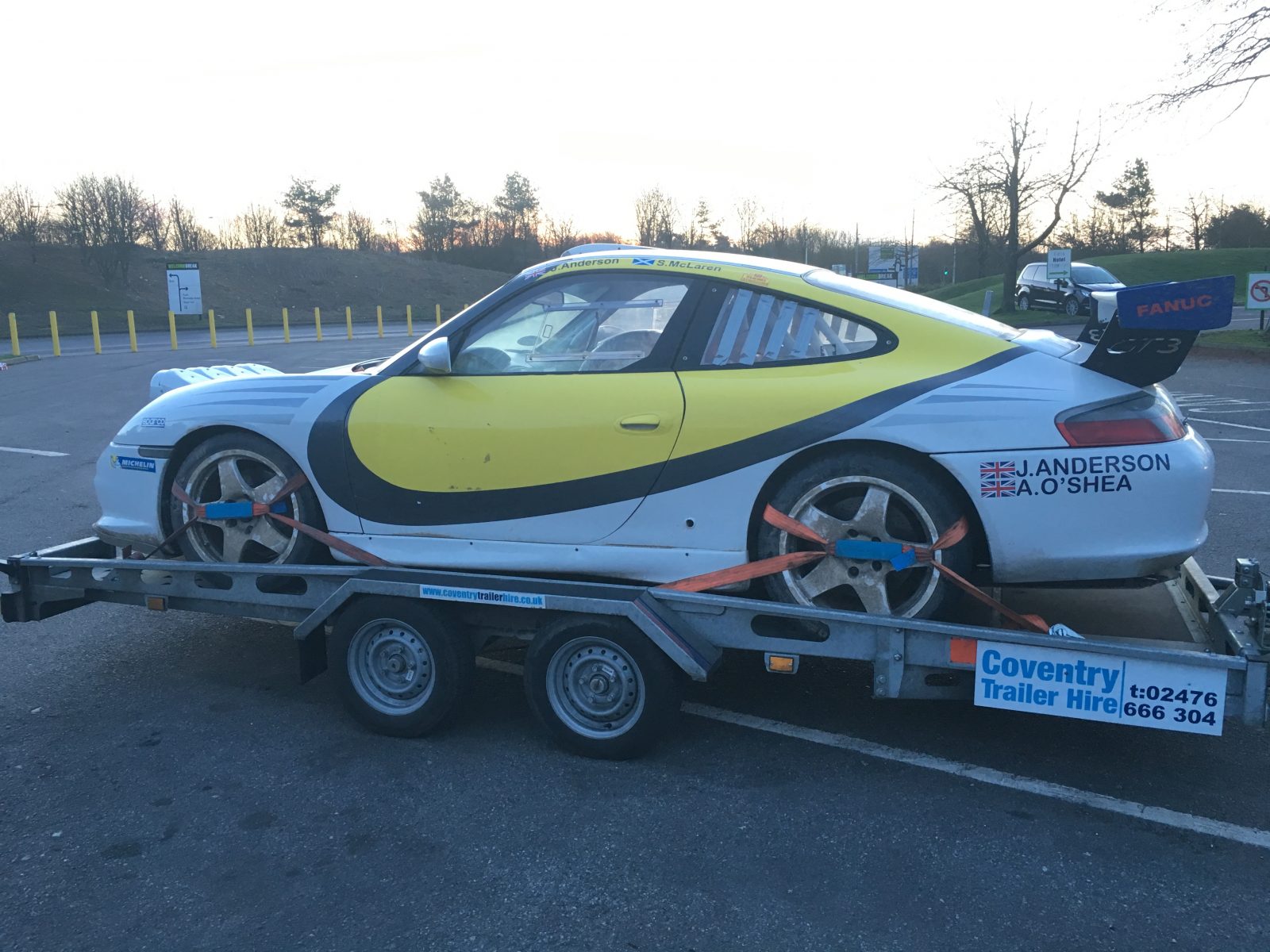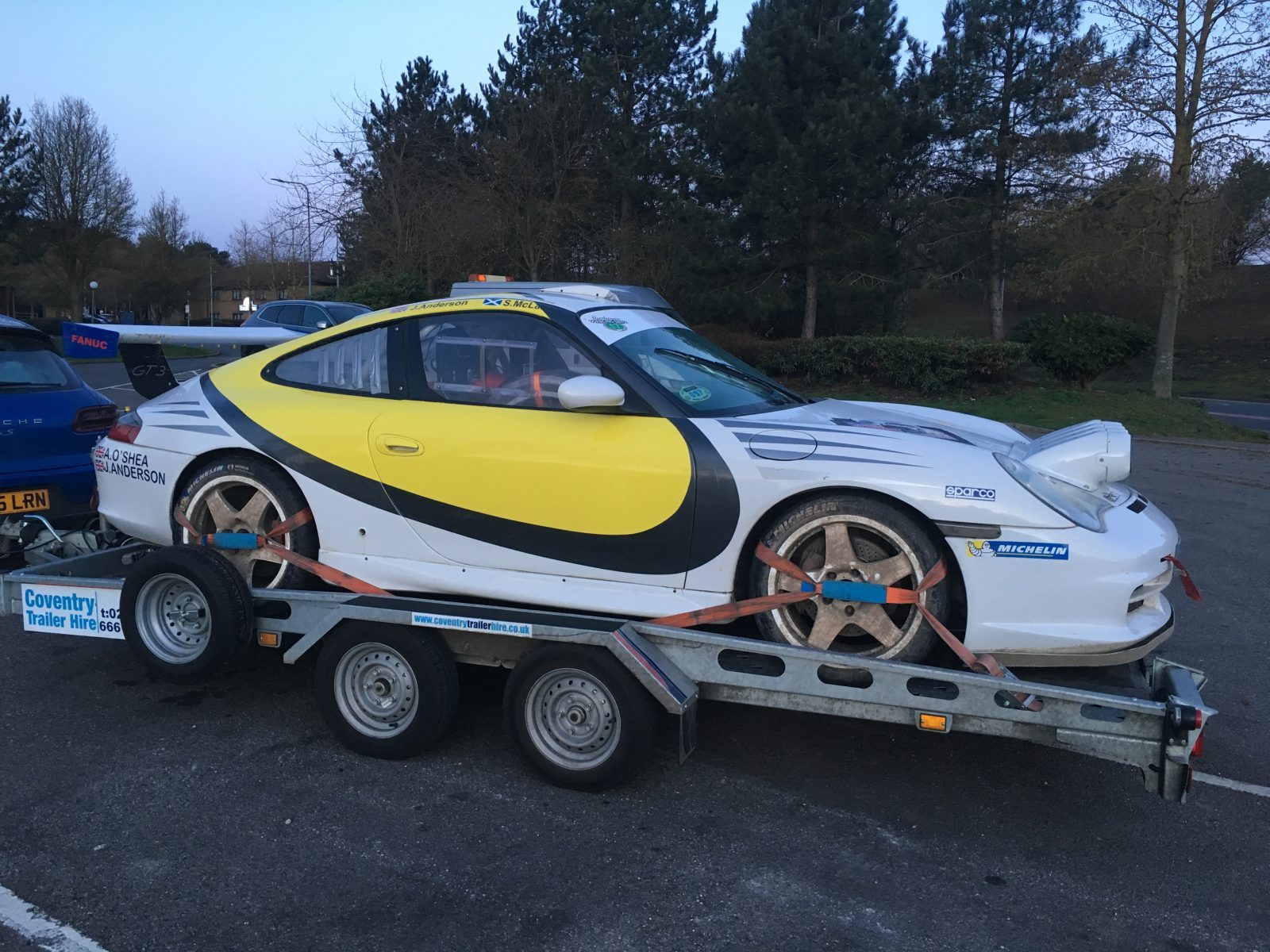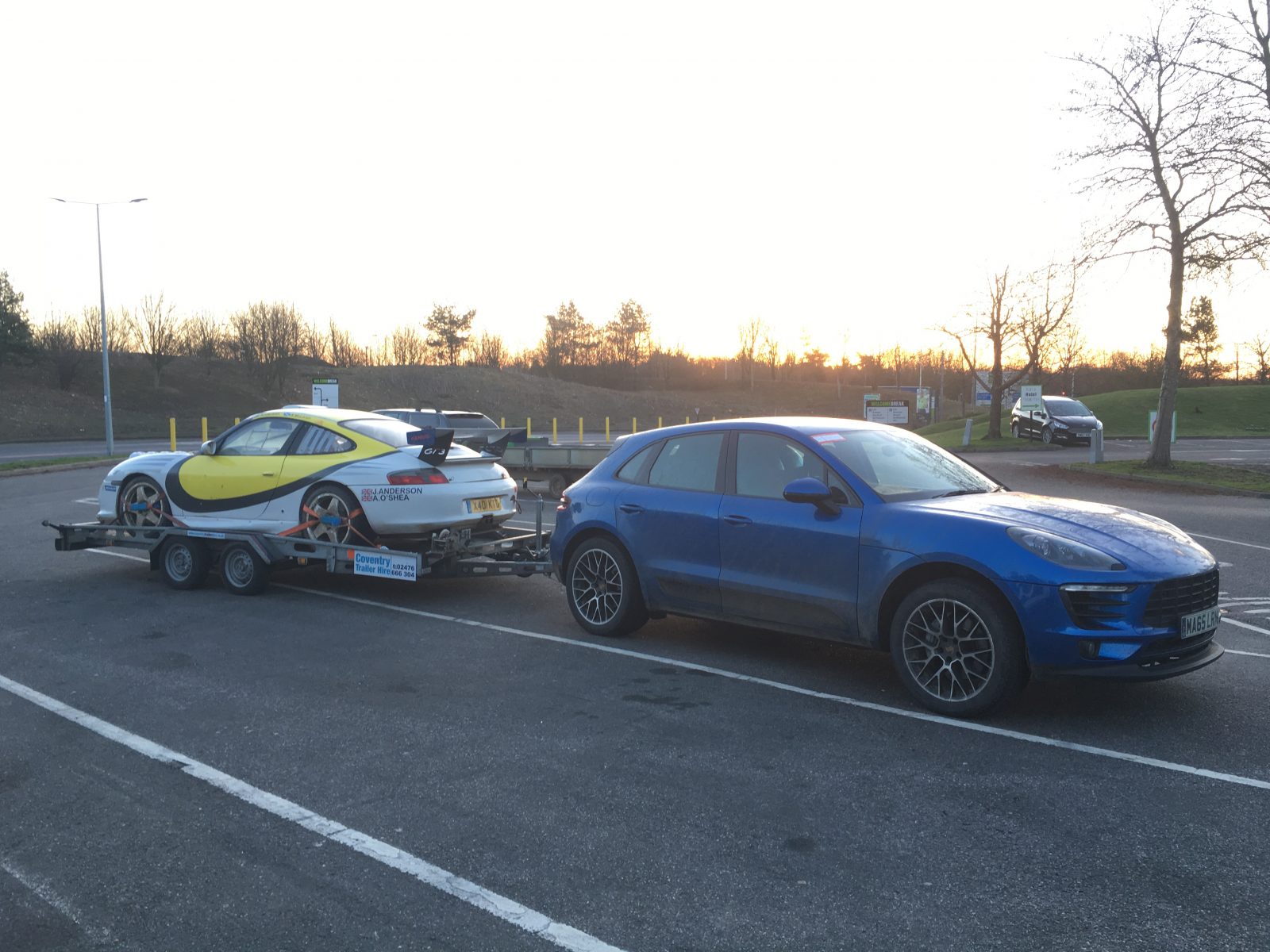 Do you have a Rally, Racing, Show or Track Day Car? For hassle-free transportation why not hire one of our quality car transporters from Coventry Trailer Hire.
Easy-to-use affordable trailer and transporter rental in the West Midlands: Coventry, Nuneaton, Birmingham, Solihull, Rugby & Royal Leamington Spa areas, East Midlands: Leicester, Hinckley, Northampton, Kettering & Derby areas.
Our Coventry base is situated just minutes from M6, M42 and M69 meaning we are ideally situated to service customers throughout the Midlands.
Our friendly team are fully trained and always on hand to advise you on the best type of trailer for your needs. Call us on 02476 666 304 or visit our website www.coventrytrailerhire.co.uk